10 SECRETS TO BE ENERGIC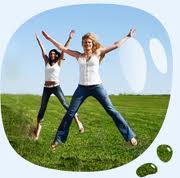 If you feel yourself so  tired and this situation is permanent you should make some changes in your life. Here are some recommendations for you to feel yourself more energic.
            1- Sleep regularly: You should sleep 8 hours in a day and plan your sleeping schedule in a right way.
            2-Eat a balanced diet: Start your day with a breakfast.Do not miss your meals.Balance protein, fat and carbohydrate in your diet. Eat fresh vegetables and fruits.

           3-Eat meantime meal: Eat yogurt-milk with low calorie, a porsion fruit, dried fruit between meals.
           4- Drink water: Drink at least 2 liters of water in a day( excluding tea, coffe, soup)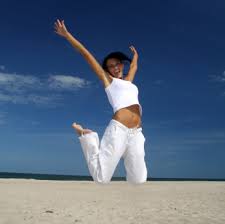 5-Do not consume salt and sugar: If you use too much salt this will cause high tension. If you use too much sugar this will cause increasing blood sugar and over weight.
          6- Do not take alcohol and smoke: If you want energic and healthy life stay away from cigaretta and alcohol.
          7- Exercise sport:   Exercise sport at least 3 days minimum 30 minutes in a week.
          8- Get check-up: Get check up once a year. In this way you should prevent many diseases.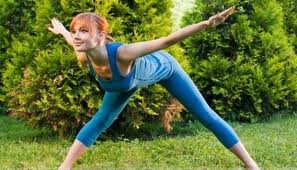 9- Have hobbies: Share time to yourself and have some hobbies.
         10- Have a holiday: Holiday is the best way to get rid off your problems.
       In these ways you will feel yourself more energic and more healthy.
Summary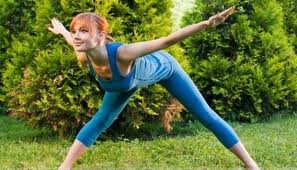 Name
10 SECRETS TO BE ENERGETIC