Baggy cuts, clothes that look like tents and dark colors to hide as much as possible: So fashion from dress size 42 often looks. Designer Polisk Heidrih wants to change that. The plan of the 24-year-olds: The plus-size market revolutionize!
Heidrih designs under the label mable fashion from size 36 to 48. Okay, that make other companies. What distinguishes ​​mable of them? The idea is called 'All Size'. This means that each design is available in small and large. Cut, pattern, details – all the same! Thus, the mode can be worn by almost all women, no matter whether thin or curvy.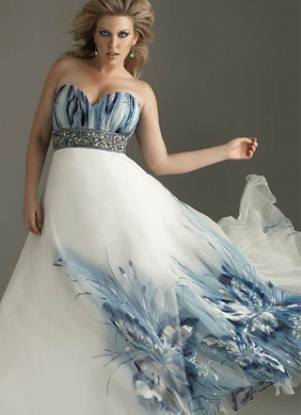 My designs are a 36 as a 48. It's just a matter of looking pretty and feel comfortable in his body one can not say! Leggings or short dresses are not for obese women, says Heidrih. Their motto: Not only slim is beautiful!
The designer knows what she is talking about. She has even dress size 44/46, working in their spare time as a plus-size model and knows the problem, to find in stores only shapeless, baggy clothes. For plump women, there is little cool stuff. And I like to fall on, dress myself colorful and show my figure.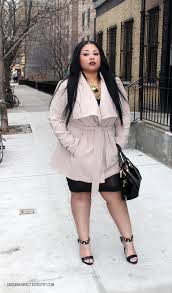 While there are more and more labels that produce large quantities, unfortunately, although not always as trendy as fashion for slim women. Most think you must be on the special needs very corpulent women received, the clothing must conceal and hide. Your curves will be seen as a kind of physical impairment, almost as a disability, says the 24-year-old.
Nonsense! Curvy is hot, we know not only since the trendy plus-size models. Power-women want to show what they have. And who wants to show what he has, wants beautiful fashion. With bright colors, mini skirts and asymmetrical cuts mable the fashion market wants to stir up.
It comes designer Heidrih not only on the optics. She sees it as a challenge to tailor fashion that suits all figures. When the body is fuller, it grows differently in width. Some women get a bigger butt, some a little belly and still others create the bust size significantly."But are all: "girls with curves can be proud of her body and may also carry the outward!"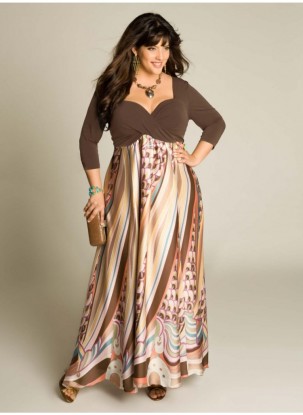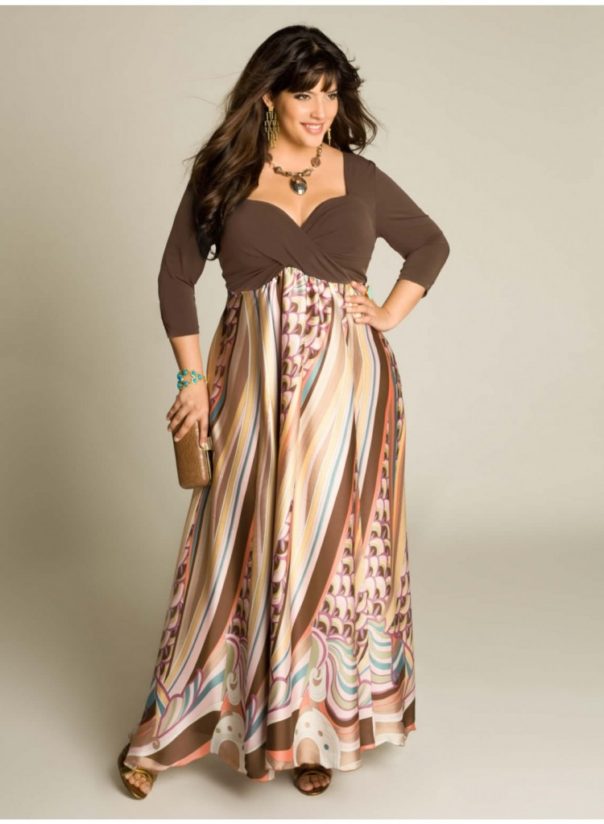 Nevertheless, the designer makes restrictions. With her ​​collection she wants to direct fashion again in a healthy direction. Therefore, there is neither their pieces in extremely small or extremely large sizes. Girls who wear size 0, emaciated, extremely large sizes, however, are also not good for the body is why my collection hears at 48 -.. Until then you can certainly still be fit and athletic and show it, she explains.
Damn right! Who says that a woman with luscious breasts and plump butt not least so sexy in a pencil skirt and blouse looks like the lean models on the catwalks? Every woman is beautiful when she is not shy about her body!