MIGRAINE
Migraine is very important disease which headaches are seen most. There are tension type headaches and these headaches are because of nervous reasons. There is no throbbing pain, nausea, head movement related pains. These typ of pains are directly related with stress. The number of people who has these type of headache is less then the number of people who has migraine.
If you have problem of headache wonder about migraine. Migraine is a physical disease. Anything triggers it and brain membraine inflammation occurs, veins expand, and pain. If you have migraine cold weather is harmful for you. But during migraine attack the best way to stop the pain is ice press. Place ice on your head.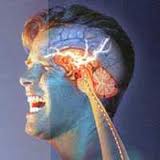 If your pains are permanent consult your doctor. The number of women who have migraine is 3 times more than men. Women have migraine pains approximately for 1.5 day and men have 1 day.Nausea and vomit are mostly seen in women, women have more migraine attacks than men. 1/5 of migraine patients cannot see one side, light flashes and see lines in front of their eyes. If the people who have these symptoms use birth control pill or drugs which contain ostrogen or smoke have risk of becoming paralyzed is 30 times more than others.
           Ways to get rid of from pains: – Wear beret and scarf in cold weather.
– Do not go out after having bath in the morning. Have bath at night and dry your hair very well.
– Do not stay in the wind. Wind should not come to your head.
– Do not open windows of the car during vacation.
– Use  hair dryer on tepid. It should not be too hot or too cold.
– Do not use hair gel. Hair gel increases conductance. Especially teenagers who have migraine face with this problem very much.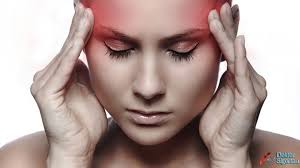 All the patients who have migraine should consult their doctor and make their regular treatment.