LEEK'S BENEFITS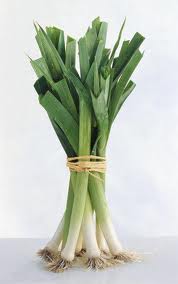 Onion, garlic and leek involve many efficient substances from chemical contents which are identical with eachother.
Leek meal is excellent solution or people who suffer from constipation. Eat leek often in the aerly stages and then arranges the gut flora and eliminates constipation. The efficient substance in leek which eliminates constipation is rich involvement of sulfur. Also substances which involve sulfur is good for vertigo. Consume leek cure for vertigo.
You should change your eating habits if your constipation is not biological. Herbal tea against constipation is not solution.  For an example senna tea is recommended for constipation but if you use it for a long time the constipation problem repeats. New and better solutions should be found against constipation. Consume whole-wheat bread instead of white flour bread for constipation but if you consume whole wheat bread often this is also reason for constipation.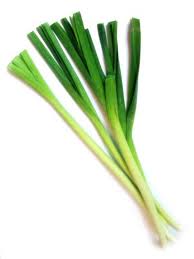 Generally if you eat foods with wheat and fibre you should drink more water. If you do not you will suffer from constipation. After eating your meal drink 2 glass of water every day. And also kaki is good solution for constipation.
Leek is good for kidney stone. In the early weeks eat leek in the lunch and dinner. Drink at least 1.5 liter of water. Leeek is rich from potassium, calcium, iron and phosphor. It also involves Vitamins E, C, B1, B2 and A,With this characteristics leek helps to keep kidney and prevents the formation of kidney stone. Leek is preventative against formation of kidney stone.
If you suffer from parkinson, vertigo and good natured prostate growing, eat 3-4 times in a week.  Prepare leek with very little oil. Do not throw the water of leek after the boiling because vitamins pass to water. Leek is friend of gall bladder. Prepare leek without rice.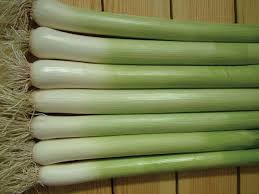 If your doctor recommended you medicine, take your medicines.Learn if you have allergy against leek. Do not forget leek is not medicine.