THE ANTI-AGING ELIXIR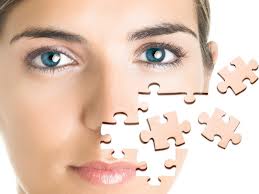 MATERIALS:
1 kg. of red grapes
100 gr. of pine nuts
4 pieces of cinnamons
10 pieces of cloves
Any kind of juice which you desire
Wash the red grapes and blender them. Roast the pine nuts.Add cinnamon, pine nuts and cloves to red grapes which you blendered. Before drinking the elixir put it into any kind of juice that you desire. Store it in the refrigirator. Drink it 3 times  a day for 5 days. You can do this elixir whenever you want.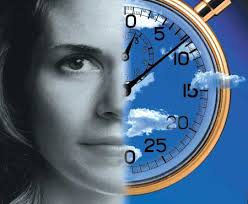 The Benefits of The Elixir:
– Pine nuts are good for bronchitis and heart diseases. It is also good for depression.
– Red grapes is very good fighter against cancer. It has also anti-aging effect. It is rich from minerals.
– Cinnamon is good for throat aches and period aches.
-Clove is pain reliever.
---